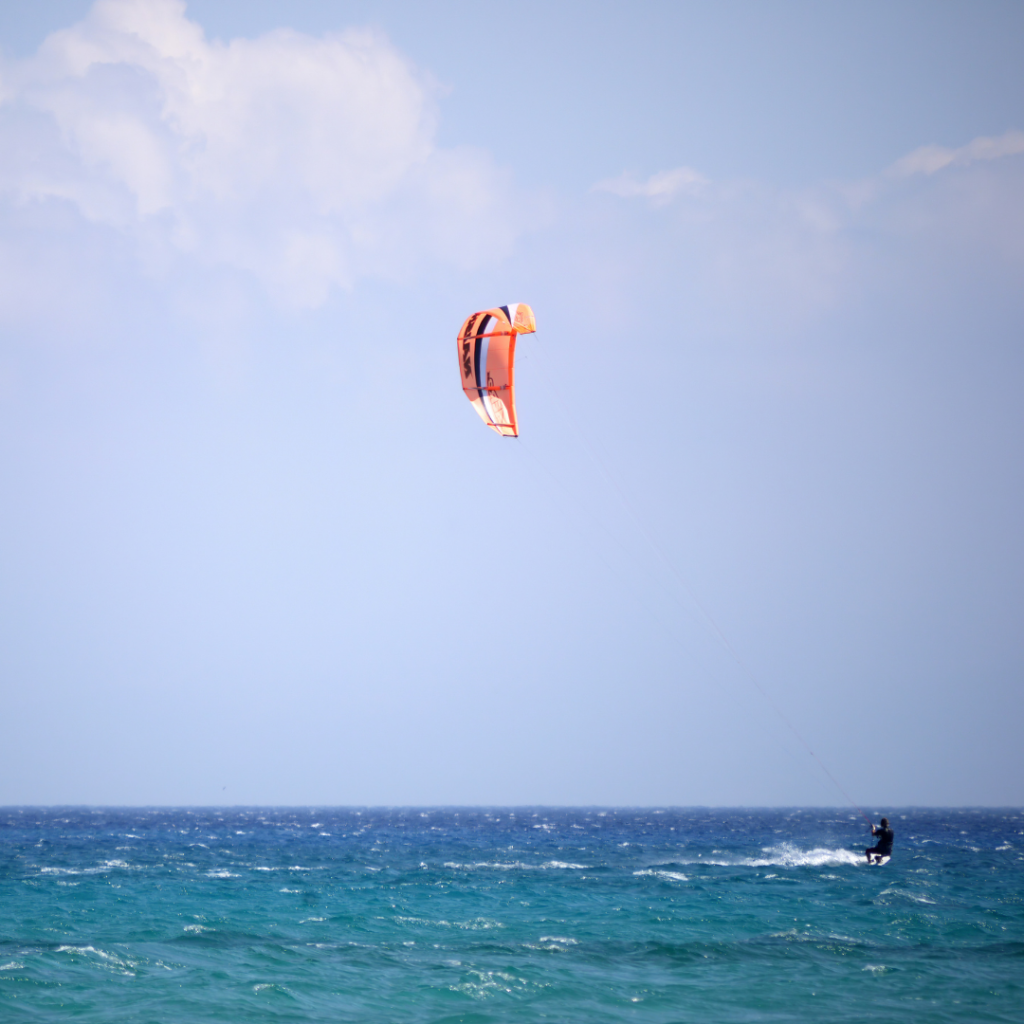 Kitesurfing is one of the most enjoyable sports to practice on the water! It is a water sport that combines a kite and a board to propel you on the water thanks to the wind!

Whether you are a beginner or an experienced kiteboarder, this activity is open to all levels. You will have access to kitesurfing schools with experienced instructors! 

Enjoy during your stay in our villas Le Clipper and La Goélette, extreme sensations with kitesurfing as on the beach of Kerhilio in Erdeven.