Strong sensations guaranteed in the largest adventure park in Brittany, a few minutes from the Villas du Golfe du Morbihan in Carnac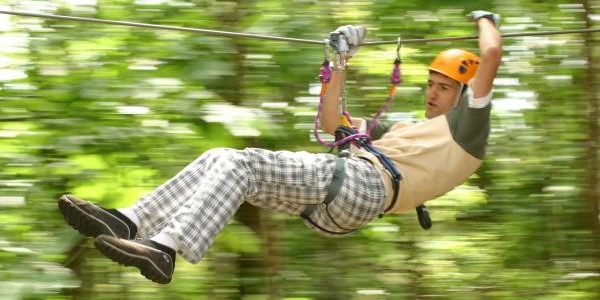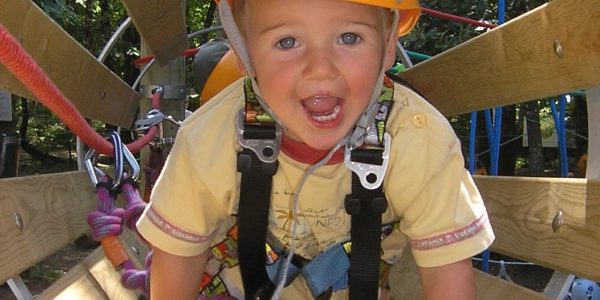 Challenges for all, by all weathers in this giant adventure park located in Carnac !
More than 200 lodges, 12 ludic courses included one without harness , from 1 meter to 17 meters, accessible starting 2 years old.
Discover riddles and lodges from ground to trees !
Live, play and have fun for 3 hours…stong sensations guaranteed in a natural environment !
Forêt Adrénaline – Le Hahon – 56340 CARNAC
Crédit-photos : Forêt Adrénaline